They were a bit of a pain to find by hand - i was usually close, just far enough away to annoy!
So a couple of years back I added a brass upholstery pin above the seat back in line with the catch for all 4 lockers.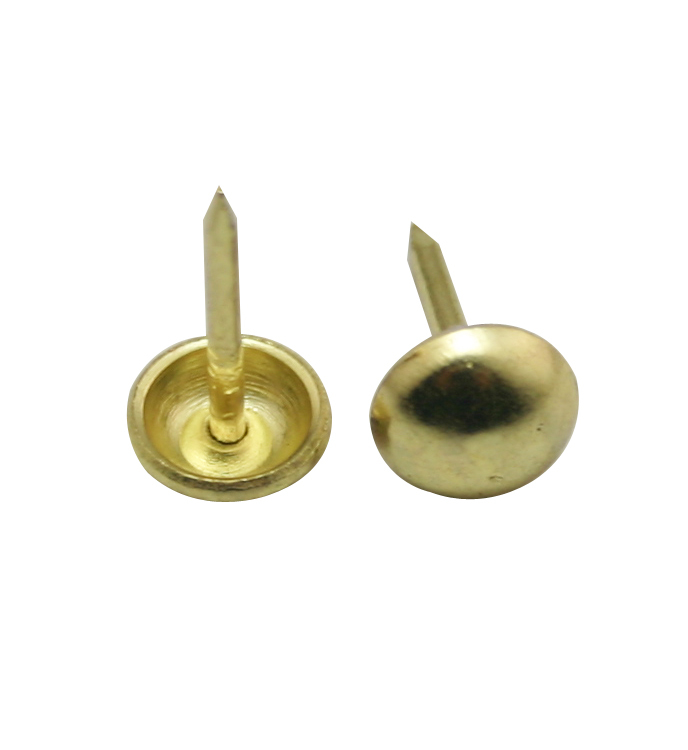 Now finding the catches first time is a doddle.
Not the most radical of mods, but quick, cheap and easy to do!
Last edited by Wayluya (Sun 08th Mar 2015 15:56:55)