Welcome to the Seadog Owners Association Web Site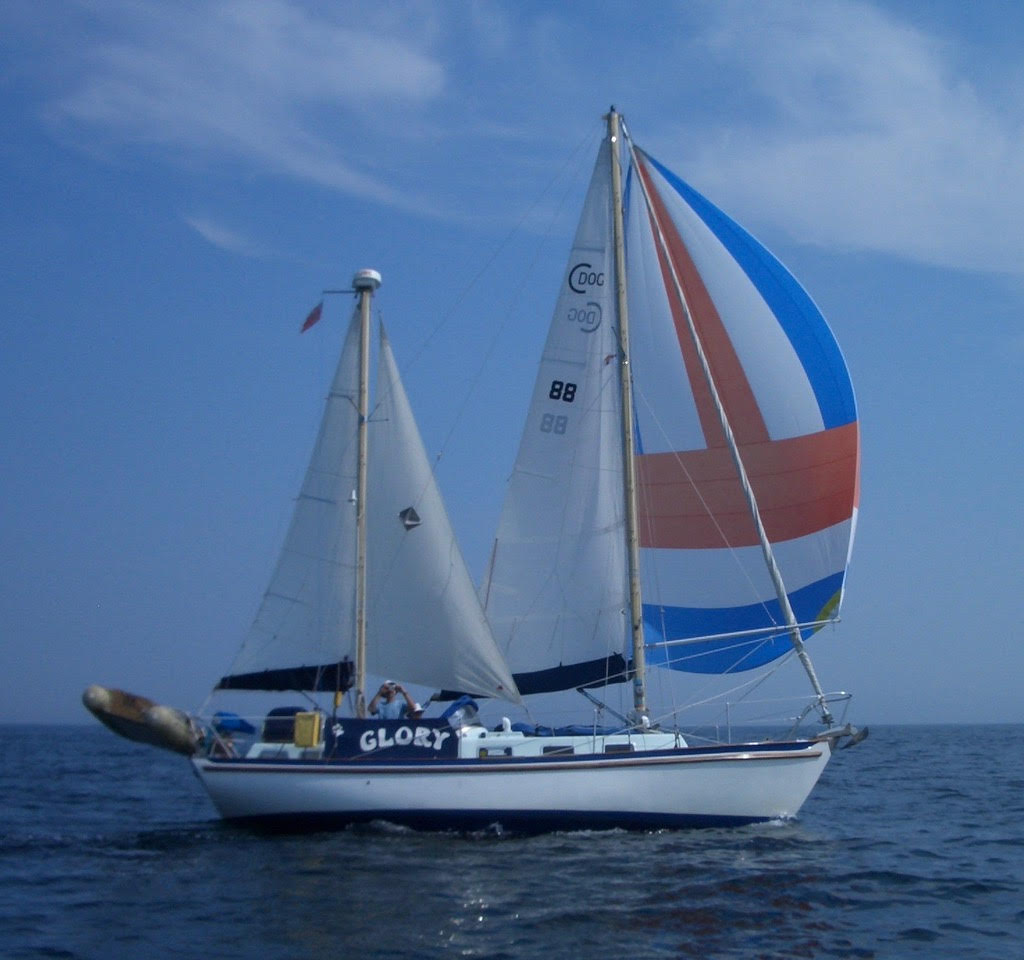 This website is dedicated to the remarkable motor-sailer the Seadog. Of 140 Seadogs built between 1967 and 1974 almost all are still sailing and most owners are members of the owners association.

Seadog Philosophy.
Perhaps it is something about the Seadog that makes it attract some of the most sociable and helpful people you are ever likely to meet. This site is intended to help spread this philosophy and give access to information for Seadog fans throughout the world. We have an active facebook group for sharing photographs and stories of adventure; we also have a 'Google Group' forum used as a means of exchanging technical information and advice about these wonderful boats.
Have you seen a SEADOG?
We are currently trying to update our boat and owners database; if you own a Seadog and are not up to date with the association, or
if you have bought a Seadog, sold a Seadog, or just know about one tucked away in a corner of the country - we want to know! Please do
contact us!
Thinking of buying a Seadog?
If you are interested in buying a Seadog then you should contact us. Although much in demand and treasured by their owners they do become available and we maintain details of vessels that are, or will shortly become, available.